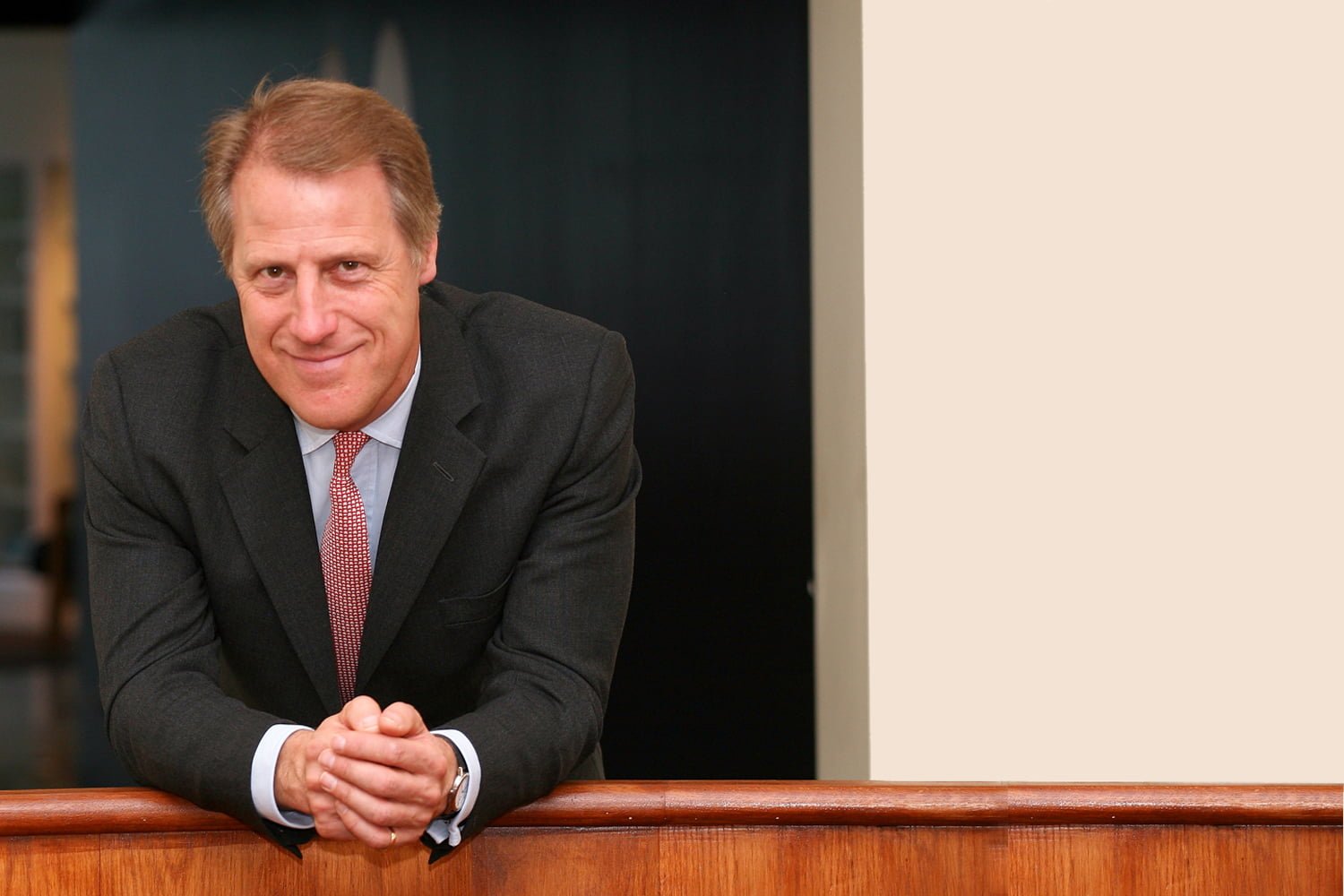 It's a forum for corporations and individuals to share information on strategies for mitigating climate change. In terms of wine, that includes everything from rootstock to packaging, topics that will be covered in the follow-up to that first summit—now a bi-annual conference, the first coming up in Porto on March 5 and 7, 2019....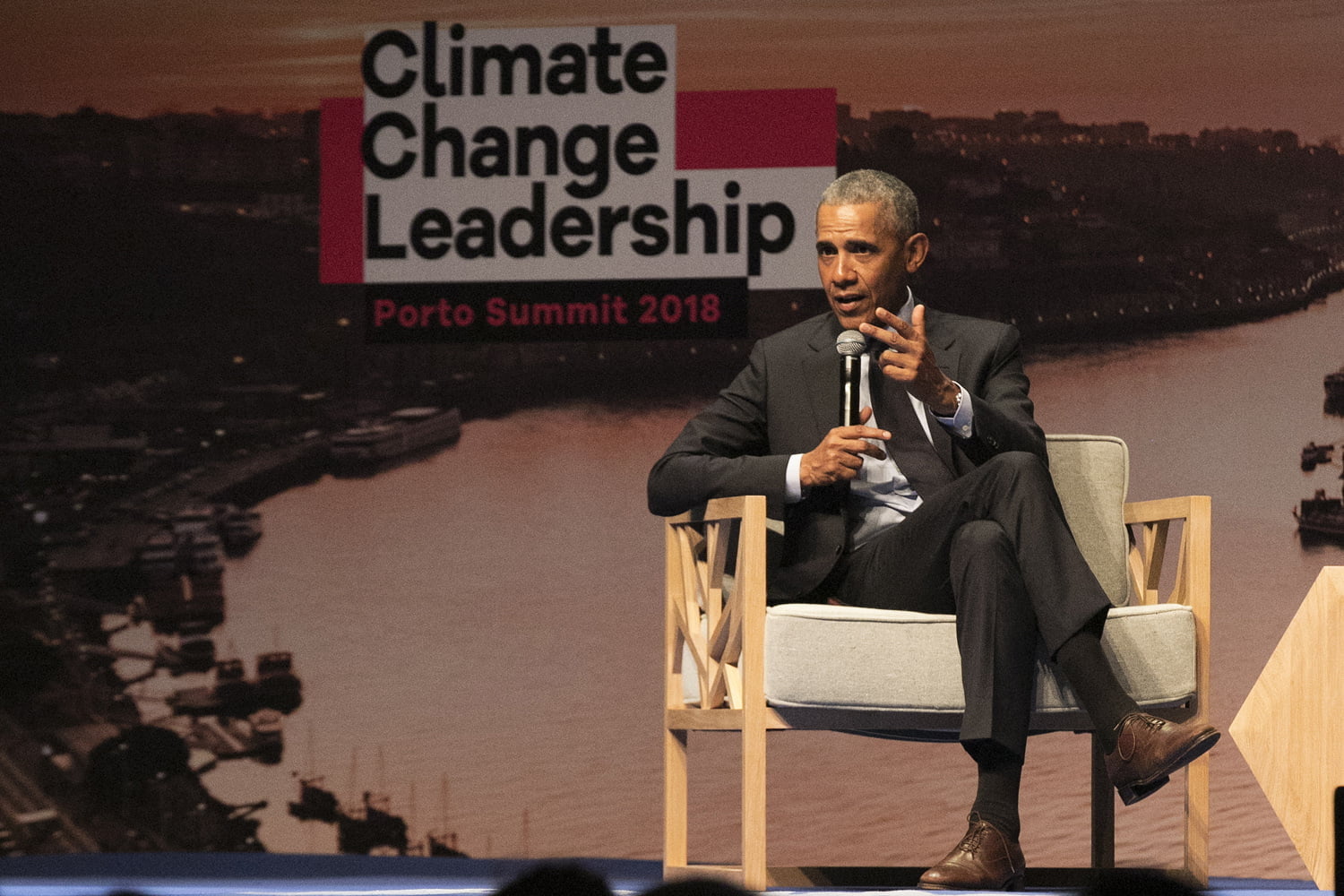 With searing record temperatures this summer in Europe, which followed severe frosts in April, flash floods and hail in the arid Douro Valley, devastating wildfires in California, and crippling drought in much of South Australia and South Africa, 2018 has been a year of extreme weather....
With concerns continuing to grow over climate change, and the latest Intergovernmental Panel on Climate Change (IPCC) report concluding that "rapid, far-reaching and unprecedented changes" are now required (source), many industry leaders are looking for ways to address the problem. Aenean viverra suscipit arcu, quis venenatis nulla molestie a. Nullam purus diam, tempus nec ante vulputate, rhoncus fringilla nunc. Proin et justo vitae mauris venenatis eleifend. Sed auctor orci finibus faucibus imperdiet. Sed sollicitudin justo ut urna congue fermentum. Nulla facilisi. Pellentesque gravida tempus iaculis. Nulla facilisi. Etiam aliquet convallis purus, sed pulvinar est condimentum et. Donec eget condimentum ligula, mattis finibus velit. Mauris elementum...