The Fladgate Partnership CEO, Adrian Bridge, shared with The Drinks Business an unusual weather event that took place yesterday, March 30th, at the heart of the Douro Valley. Instead of bright sunshine and flowers, the region was surprised by snow. A reminder that despite we are naturally overwhelmed with an unprecedented and immediate emergency, climate change remains a reality that requires our focus. See the full article below In sharp contrast to the usual springtime conditions in Portugal's Douro, the wine region is covered with snow, as captured by Adrian Bridge, CEO of The Fladgate Partnership. "A dusting of snow at São João da Pesqueira in the Douro" Bridge, who heads up the...
Symington Family Estates, a Porto Protocol member, has created a new fund worth €1 million to support social, cultural and environmental initiatives in the Douro and Alentejo. Below you will find the article taken out of the Synington official website: In 2020 we are celebrating two historic milestones – the 200th anniversary of Graham's Port (established 1820) and the 350th anniversary of Warre's Port (established 1670). To mark these two events – a reflection of the longstanding friendship between Portugal and Britain – we have created a new Impact Fund with an initial pledge of €1 million euros. The Symington Impact Fund will primarily support positive causes...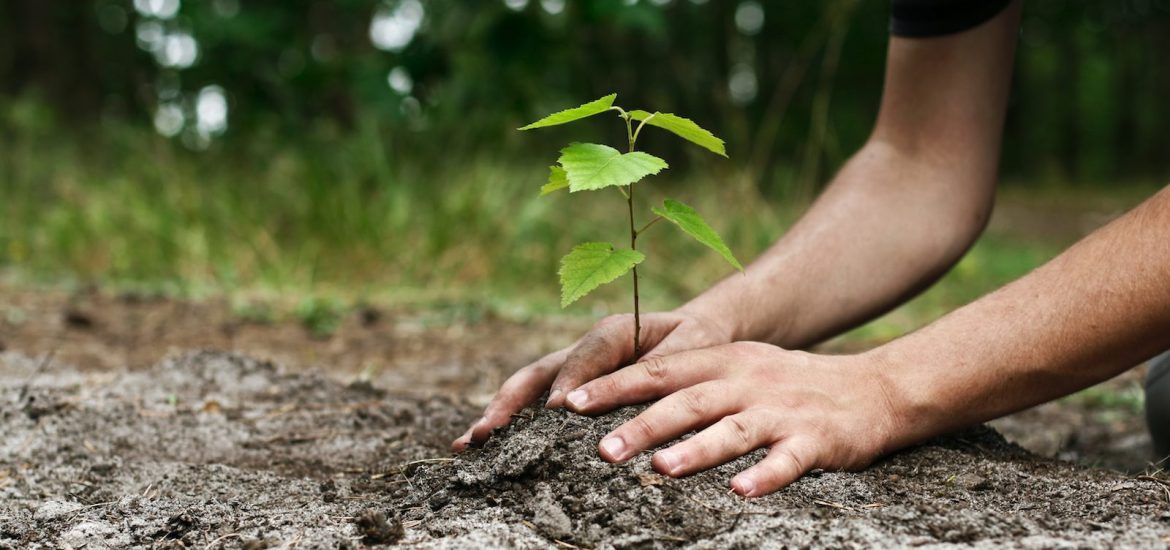 "It doesn't matter how big your contribution is, but everyone should be making one," says Bridge. "We all have to be responsible and adapt. The first thing is to ask people to do more, and the second is to share your experiences."...