At the city of Porto, a natural stage for this commitment. A dynamic and entrepreneurial city which values innovation and proactive leadership but also respects and protects its heritage. Porto is one of the world's great Wine capitals and the hub of some of Europe's most diverse vineyard regions, including some that are at great risk from climate change.
Who we are
The Porto Protocol Foundation is an international non-profit institution, founded by Taylor Fladgate Port, with hundreds of other members committed to make a greater contribution to mitigate climate change.
Born in the wine industry and spread across the whole value chain, we strive to be a catalyst of climate action. Our belief is that, if we share our successes and experiences, our response to climate change will be more effective.
We are a community of practice, an open platform, a dynamic database of resources and workable solutions, a place of inspiration for change and collaborative sharing.
Porto Protocol has been awarded with the prize for best Green Initiative by the The Drinks Magazine Green Awards 2020.
join us
ADRIAN BRIDGE
"I would urge you all to support this important initiative in any way you can so that together we can make a difference in tackling climate change and its growing impact on our everyday lives."
LEADER OF THE PORTO PROTOCOL &
CEO OF THE FLADGATE PARTNERSHIP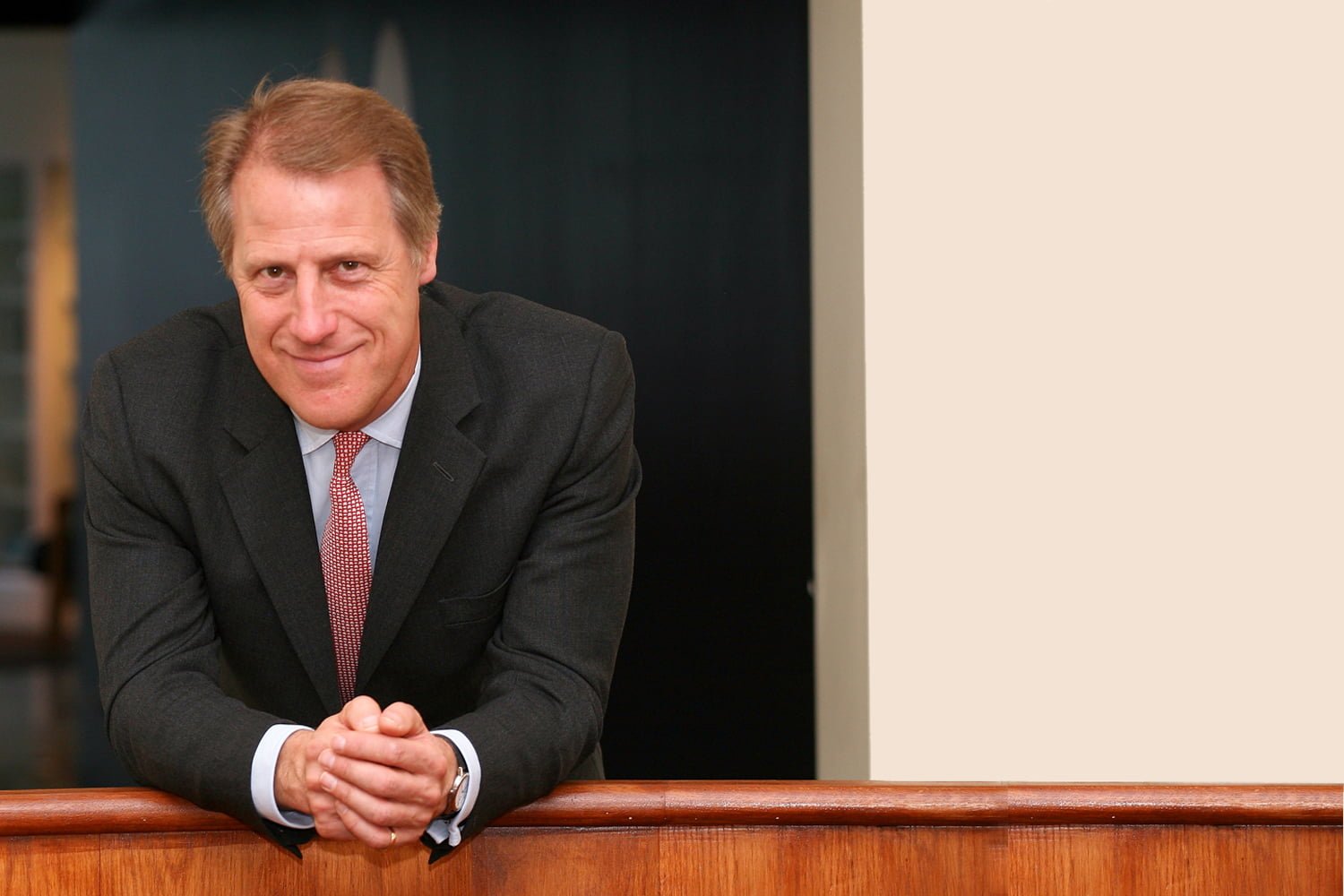 Marta Mendonça
Marta has built most of her career in Marketing & Sales, having worked with various brands, countries, industries and companies. In the past few years, before joining Porto Protocol, Marta was working with her own brand and consultancy project, through which she took sustainability and climate advocacy to schools, events and companies, promoting awareness and encouraging change. Marta holds a dregree in International Relations, a Post-Graduation in Marketing and a Master in Corporate Social Responsibility.
MANAGER
Cristina Crava
Cristina is an Environmental Engineer, a Safety and Health at Work Advanced Technician and holds a Post-Graduation in Management. She has built most of her career in an academic setting, at Católica University, in Porto, first as a teacher and as the scientific coordinator for the Environmental Quality Specialized Course and later on, as Advanced Training Manager. Cristina always worked in environmental consultancy across various industries, alongside her educational path, and still finds the time to manage, along with her family, their Vinho Verde project.
PROJECT MANAGER